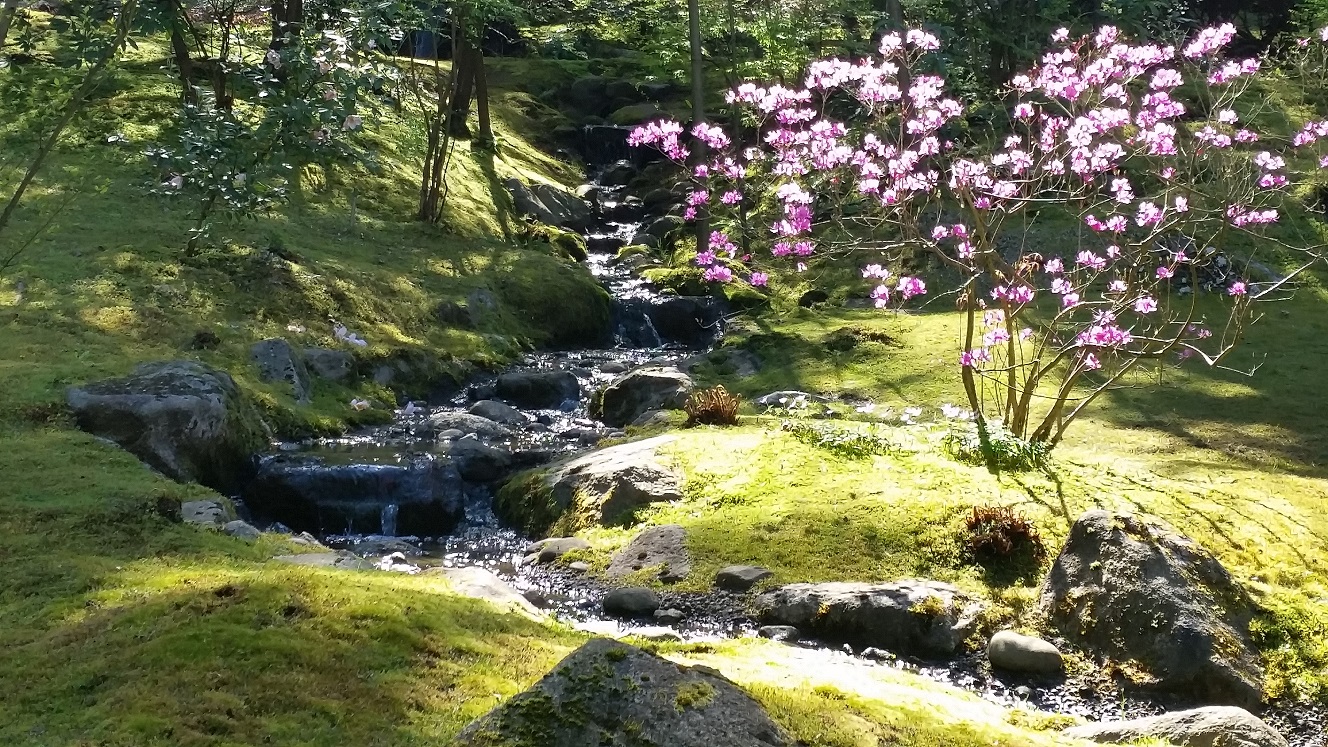 Dr. Elizabeth H. Sims-Day
Physician of Naturopathic Medicine
Some of my specific professional interests include: Functional Genomics, Environmental Medicine, Mind-Body/Biofeedback Therapies, Medicinal Mycology, Western Herbalism, Geriatrics and Mental Health (with emphasis on Grief, Trauma and Addiction Recovery).
My vision
I practice a form of holistic healthcare that utilizes an integrative approach to wellness that first emphasizes least force interventions such as diet and lifestyle modifications when clinically feasible before considering more invasive therapies. My collaborative style of doctoring views health in terms of all the factors that combine to influence not only the development of acute conditions but also contribute to the perpetuation of chronic afflictions. From my perspective, pharmaceutics or surgery are measures which are preferably reserved for use on more of a last-resort basis.
My Story
After obtaining my Bachelor of Science in Microbiology from the University of Washington, I devoted 16+ years of service to my alma mater as a professional research scientist in various fields of health science which includes experience in pathology, pharmacology, medical genetics, microbiology and infectious disease before earning my doctorate of naturopathic medicine from Bastyr University (Kenmore, WA). What I hope to do now, as a Physician of Naturopathic Medicine, is to utilize my unique skill set toward delivering you a custom-crafted state of the art rendition of genuine healing. As your wellness companion, I will advocate on your behalf, striving to uphold the best scientific evidence-informed standards of conventional medical care while maintaining sight of the fact that our inherent being naturally possesses a remarkable resilience and intelligence that should be trusted and fully supported rather than second-guessed and suppressed.